Broken Window? Cracked Windshield? We Can Help!
Hassle-Free Auto Glass Repair
Let's get you back on the road
Premium Glass Service LLC
At Premium Glass Service, we love making your life easy by providing affordable, hassle-free auto glass repair. Whether you're at work, home, or on your lunch break, just sit back and relax while we ensure you have crystal clear visibility. Our expert technicians perform any type of auto glass repair from rock chip damage repair to full windshield replacement. With over 15 years of experience, we're committed to providing our clients with high-quality auto  glass replacement parts and services.
We deliver a
piece of mind WARRANTY
Every auto glass repair we perform comes with a lifetime warranty against any air leaks, water leaks, and/or defects with the glass or windshield. Premium Glass Service meets all motor vehicle safety standards as dictated by the Department of Transportation (DOT) when performing any auto glass repair or replacement. Our warranty is valid for as long as you own the vehicle.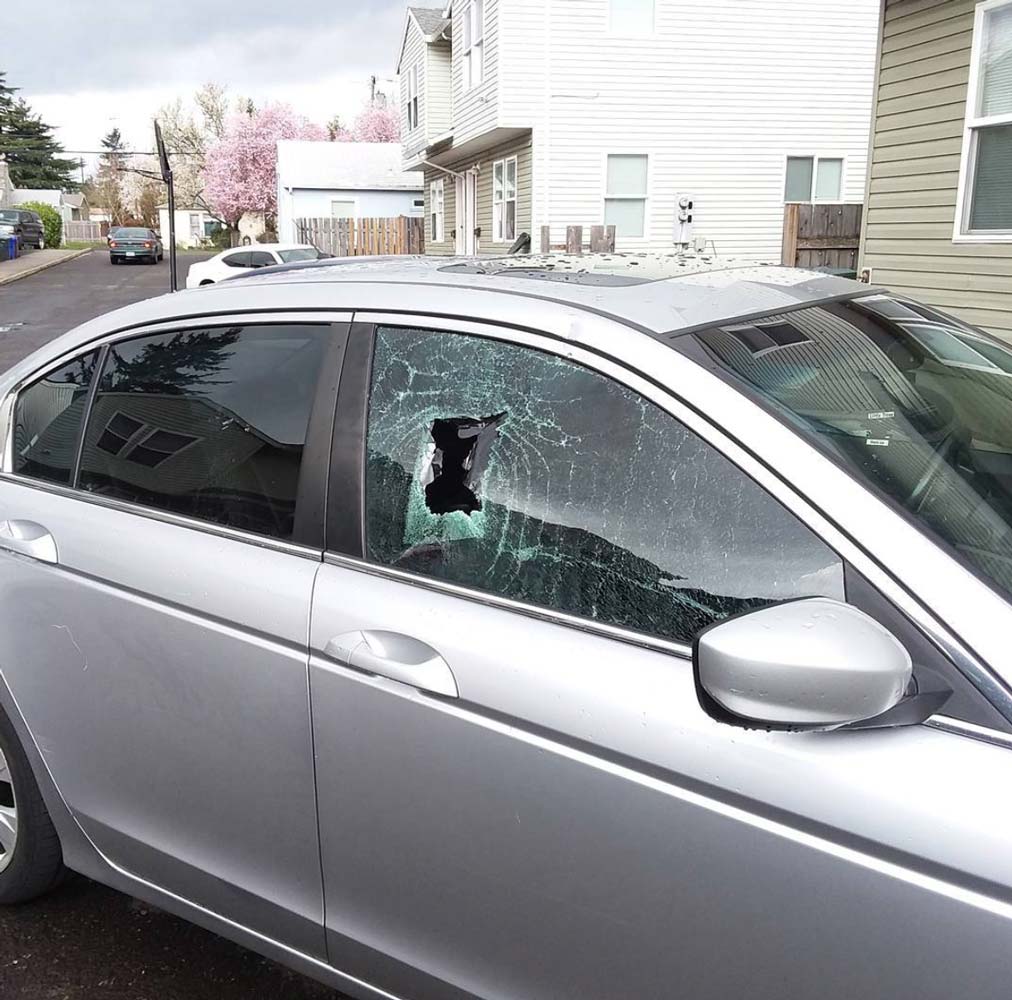 Whether your vehicle has a large crack or a small chip, we'll help you fix the problem before sending you back out on the road.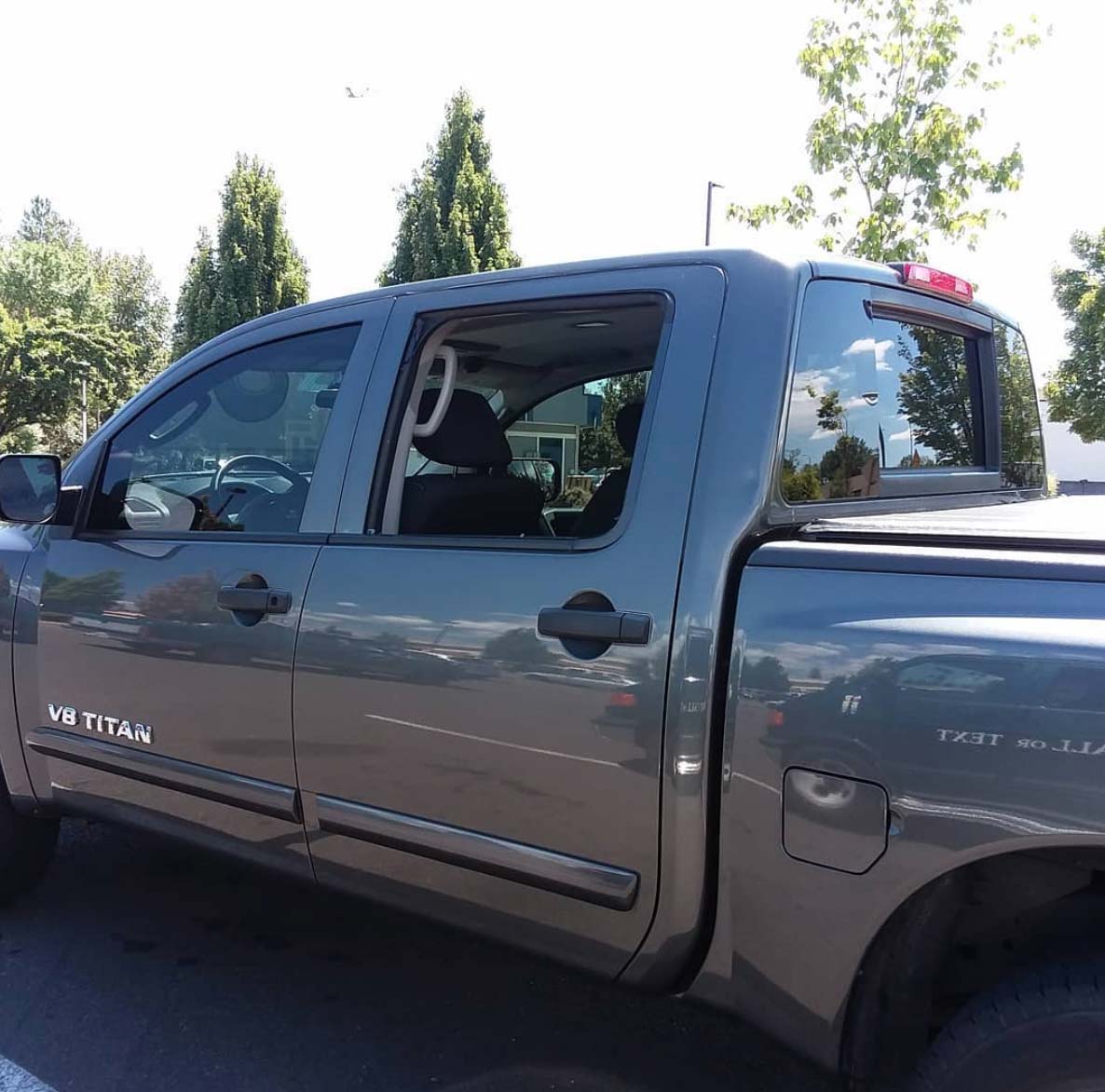 Does your vehicle have a broken window? We'll assess the damage and if we can't repair the existing glass, we'll replace it.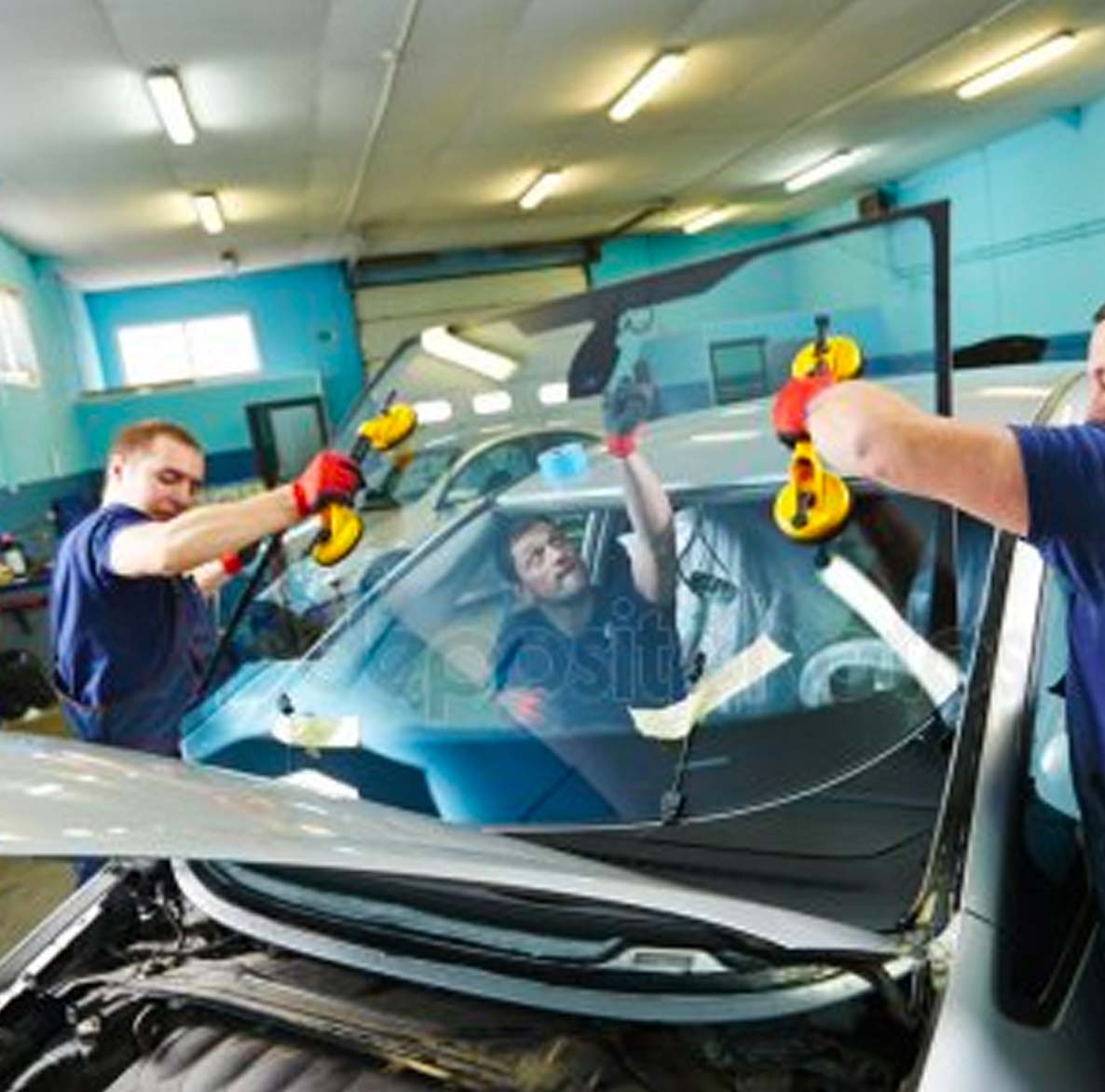 Don't put off your windshield repair any longer. Our auto repair specialist can help return the integrity and safety of your vehicle.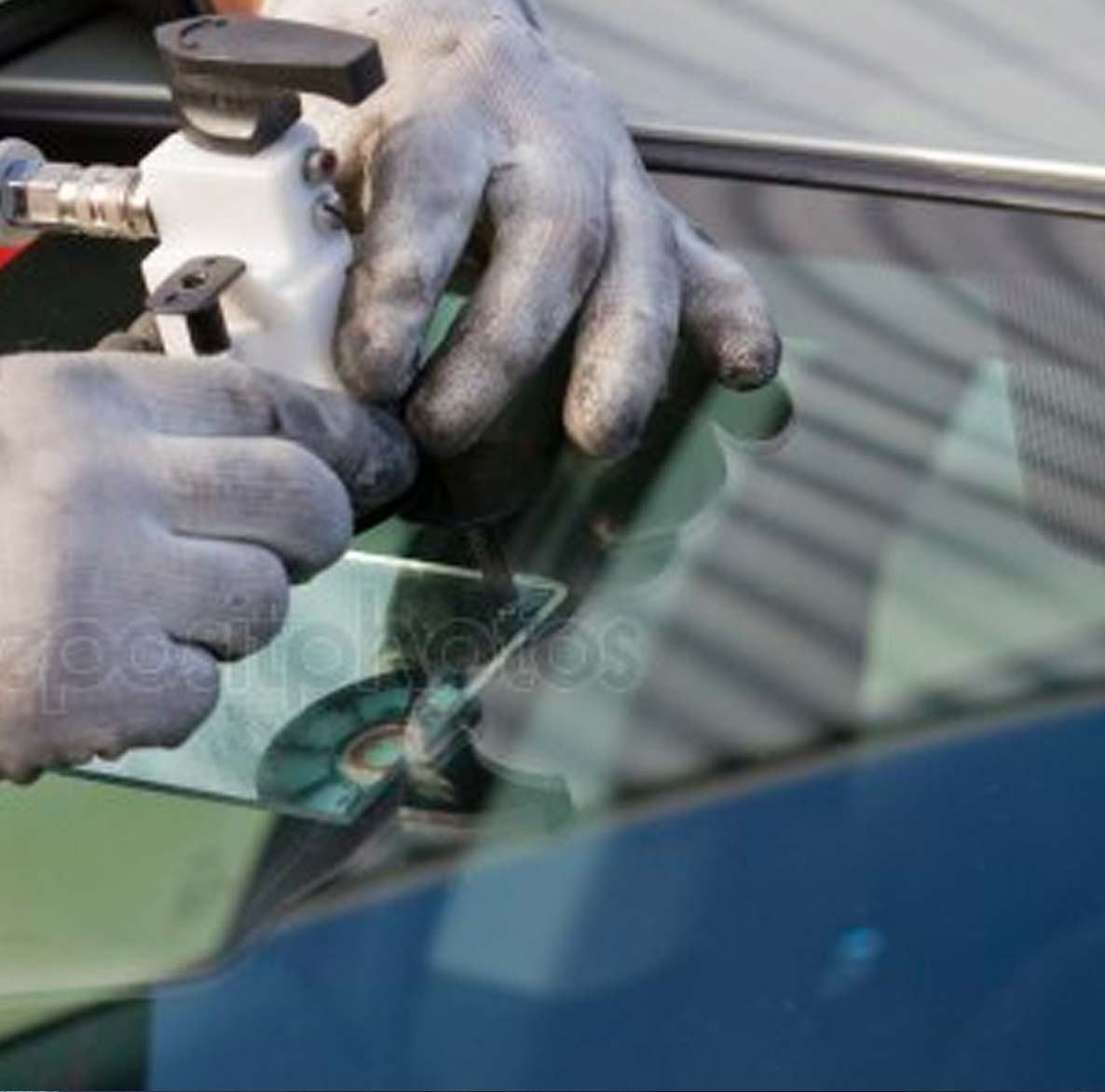 Did you know 80% of windshield rock chips are repairable? Don't wait for it to spread, you'll be back on the road in less than 20 minutes.

"I highly recommend them as they are extremely affordable as well as reliable. When they got here they were easy to work with, super efficient, and quick. Definitely will be recommending them for window repair for anyone in the market looking for someone awesome!"
Auto Glass Repair | FAQ's
How long will my auto glass repair take?
Most of our common auto glass repair services take anywhere from 15-45 minutes while more serious repairs can require up to 1-1.5 hours. We value your time and perform all repairs as professionally & efficiently as possible.
Will you vacuum my vehicle after service?
You bet. After your auto glass repair is complete, we'll make sure to safely remove and vacuum any pieces of broken glass in your vehicle. You'll be ready to drive safe & worry-free. 
Can you come to my location?
Absolutely! We offer FREE mobile service whether you're needing a rock chip repair or full window replacement. No need to worry about calling an Uber or driving your vehicle with a broken window- we'll come to you.
Can you help me with insurance paperwork?
We'd love to help. We will need to collect some additional information to be able to assist you- but since we've done it dozens of times- our team will be able to help navigate the paperwork. 
Every auto repair and replacement is different therefore we cannot provide an exact cost before knowing a bit more about your vehicle. Give us a call and we'll be happy to discuss your auto glass repair needs. 
What types of vehicles do you service?
We service all types of vehicles including luxury cars such as such as BMW, Mercedes and Audi. Looking for auto glass repair for commercial vehicles or fleets? We've got you covered.